Do you know if the products you use have been tested on animals?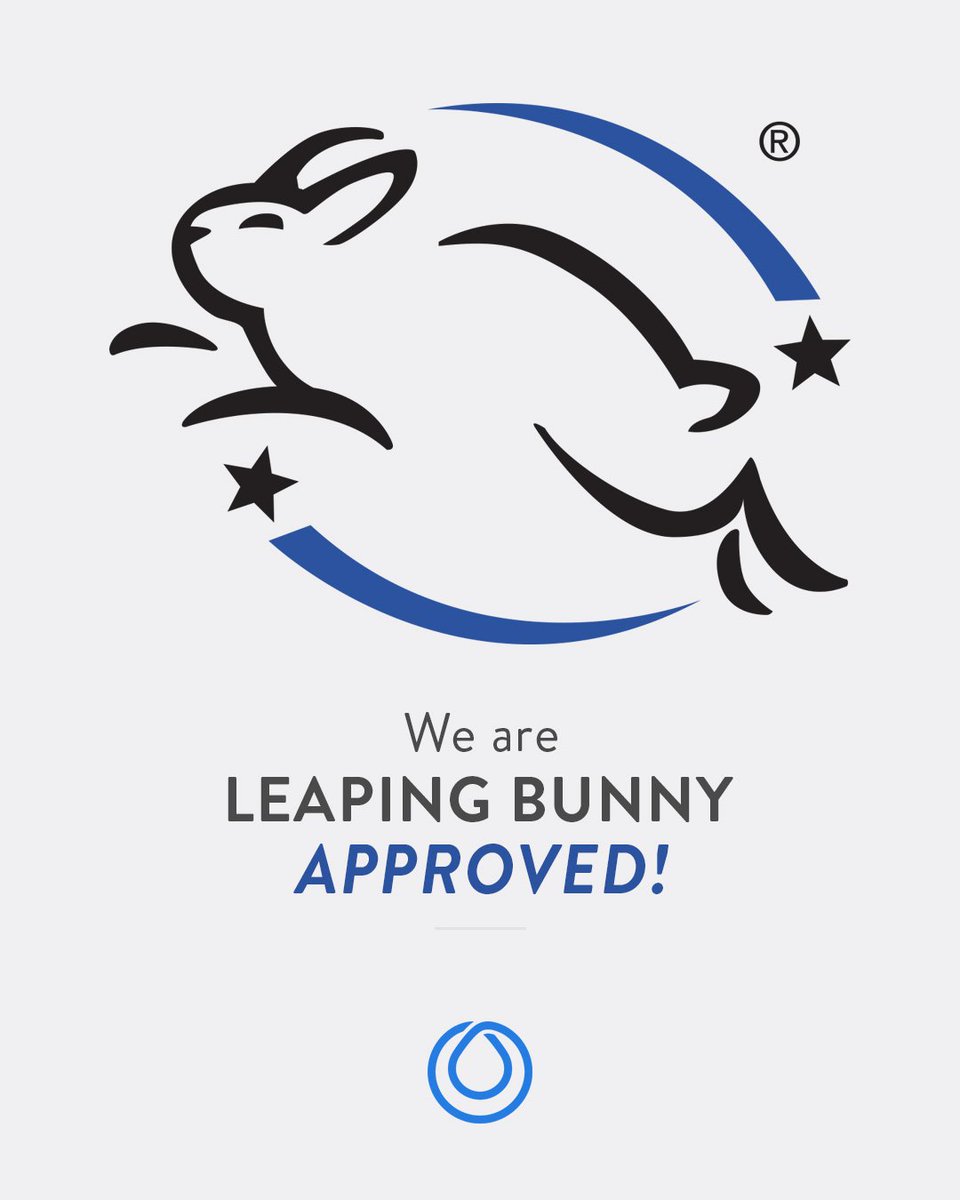 The Leaping Bunny logo represents a company's commitment to non-animal testing of products, and any company using the logo must go through strict checks to ensure all ingredients used are cruelty-free. While there are also other standards, the Leaping Bunny is the only standard that is available internationally.
Take a look around your house and make a list of all the products that show the leaping bunny logo. If you're tech-savvy, then you could ask an adult to download the Leaping Bunny's Cruelty-Free app.
Are you surprised by the number of products on your list? 
Choose one product that does not have the leaping bunny logo. Can you think of an alternative?
Write or video a summary of your findings.
Include your list and your summary in your portfolio.
Image credit: Leaping Bunny logo from the leapingbunny.org.